Welcome to the official Young & Hungry Wiki, a collaborative encyclopedia for everything and anything related to Young & Hungry! There are 341 articles and we are still growing since this wiki was founded. The wiki format allows anyone to create or edit any article, so we can all work together to create a comprehensive database for the Young & Hungry franchise.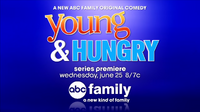 The series follows wealthy young tech entrepreneur Josh (Jonathan Sadowski), who hires a feisty young food blogger named Gabi (Emily Osment) to be his new personal chef. Desperate to keep her new job, Gabi must prove her skills to Josh and his personal aide Elliot (Rex Lee) of whom would prefer a celebrity chef for the job instead.
---

Click here to read about more characters!
---

Previously

Young & Amnesia

Gabi is horrified when Josh doesn't remember her after a bump on the head, especially since he seems to remember everyone else – and he was about to tell her something important. When Josh thinks he and Gabi met right before his accident at her audition to be his chef, Gabi sets out to recreate their first meeting in the hopes of jogging his memory.

Next

Young & Downtown Gabi

Gabi and Josh delight in their new status as an official couple, but Elliot and Yolanda are worried about how their work lives will change now that Gabi is the "lady of the house." Trying to make things less awkward, Gabi asks Josh to spend more time at her apartment, but Josh is horrified when he learns how messy Gabi is.




Young & Third Wheel

Josh decides to set Sofia up with someone, in hopes she'll be less of a third wheel in his and Gabi's relationship. But when Sofia hits it off with Josh's dentist, Gabi isn't so sure he's the right one for her friend. Meanwhile, Elliot turns to Yolanda for help in reigniting the spark between him and Alan.
---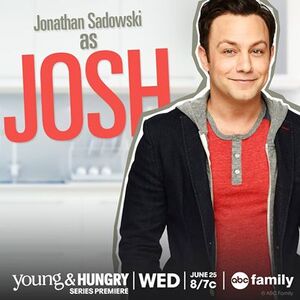 Josh Kaminski
He is is a wealthy young tech entrepreneur and a tech millionare, who is looking for a great chef to cook for him. When he hire Gabi he asks her to prepare a great dinner so his girfriend would say yes when he proposes to her.
To learn more about Josh Kaminski click here.


Next Episode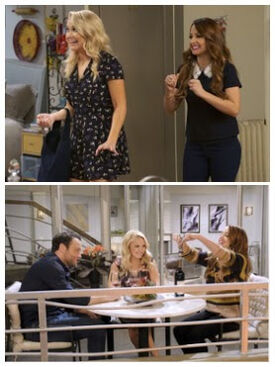 Save the Date!
Young & Downtown Gabi and Young & Third Wheel both premiere on June 20th, 2018!
June 20, 2018 EST

Which season is your favorite?
To vote in more polls, click here!

Loading RSS data...

Create blog post
Latest Blog Posts
Does your mouth water during every episode of Young & Hungry? Not to fear! We have the ultimate Youn…

Read more >

Check out this awesome interview with Kylie Hodges and Gabi Moskowitz (the chef whose life is the i…

Read more >
See more >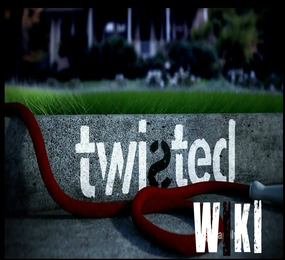 Refresh for another recommendation